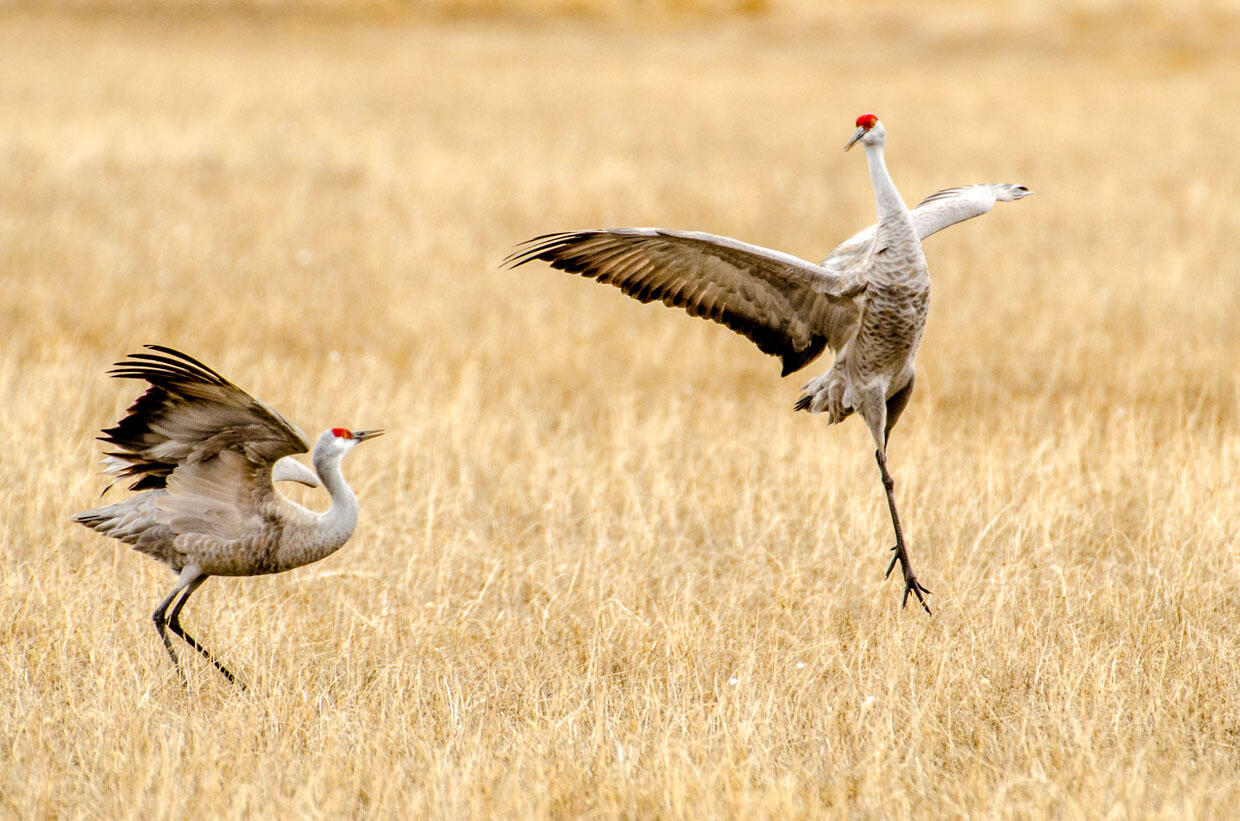 Supplement your crane experience at Rowe Sanctuary with Crane Behavior Basics class. This program is held daily at the Iain Nicolson Audubon Center. You will learn all about Rowe Sanctuary's conservation efforts and the 1 million cranes who join us each season. The program uses high quality video to teach participants about basic crane behaviors and provide other interesting information about these incredible birds. This class is designed for all levels of Craniac!
Cost: $10 per person (plus taxes and fees)
Time and Duration: 45 minutes
Location: Program begins at the Iain Nicolson Audubon Center, at 44450 Elm Island Road, Gibbon, NE 68840. Drive time from south Kearney to the Iain Nicolson Audubon Center is approximately 20-25 minutes. From Grand Island, drive time is 45-50 minutes.
Please be aware that ALL of our current programming is subject to change.
All programming can be cancelled and refunds given, when the National Weather Service issues a Weather Warning.
We evaluate local conditions daily to determine the extent that crane viewing opportunities can take place. The safety of our staff, volunteers, and guests are the utmost priority.
How you can help, right now
Become a Volunteer
Volunteers are critical to the operations at the Iain Nicolson Audubon Center at Rowe Sanctuary. Take a look at our volunteer opportunities and consider joining this incredible team.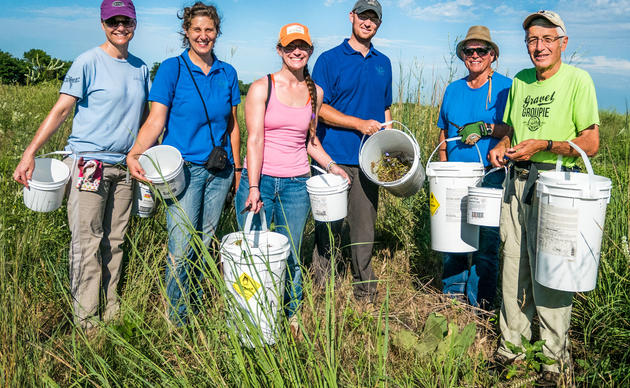 Make a Gift Today
Your generous support helps to ensure that Sandhill Cranes and other wildlife that depend on the Platte River will have this wonderful resource for years to come.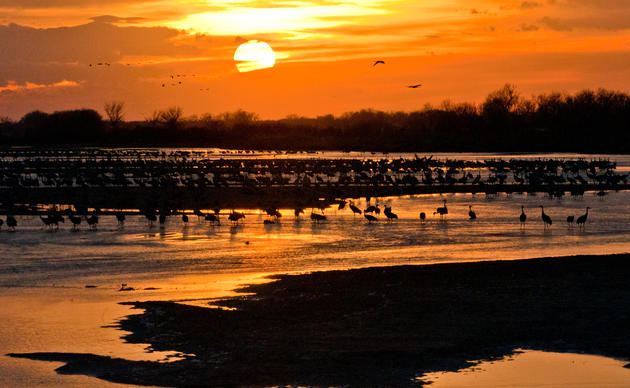 Rowe Sanctuary's Online Gift Shop
Our gift shop has a wide variety of items and your purchase supports our conservation efforts along the Platte River in south-central Nebraska.