About
Stewardship Board
Stewardship Board for the Iain Nicolson Audubon Center at Rowe Sanctuary
Ed Berglund
Stan Dart
Leslie Abegglen
Kate Benzel
Pamela Bergmann
Jacy Dunham - Chair
Dudley Friskopp
Ben Hirschfeld
Carol Lindstrom - Vice-Chair
Steve Martindale
Heidi Neverve
Jonathan Nikkila - Member at Large
Curt Ott
Troy Brockmeier
How you can help, right now
Make a Gift Today
Your generous support helps to ensure that Sandhill Cranes and other wildlife that depend on the Platte River will have this wonderful resource for years to come.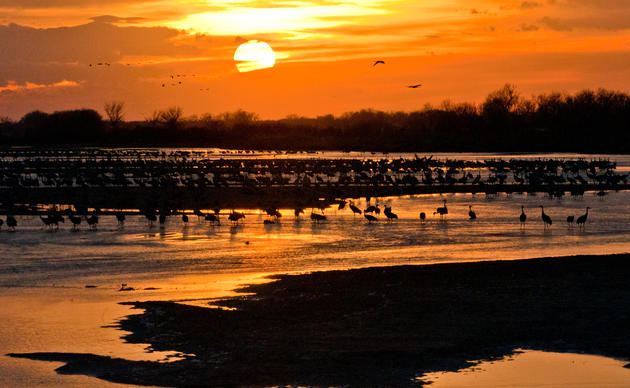 Rowe Sanctuary's Online Gift Shop
Our gift shop has a wide variety of items and your purchase supports our conservation efforts along the Platte River in south-central Nebraska.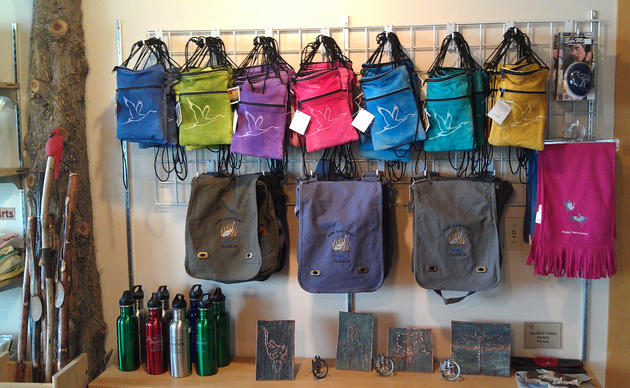 Please Visit Our Sponsors
The Iain Nicolson Audubon Center at Rowe Sanctuary greatly appreciates those who support our conservation and education programs. Please visit our sponsors who help make this work possible.