Other Event
Speaker Series- The Bird Migration Explorer: Migratory birds of Rowe Sanctuary
Saturday, April 01, 2023
1:30pm - 2:30pm Central Gibbon, Nebraska
Location Details
Rowe Sanctuary
44450 Elm Island Road, Gibbon, 68840, NE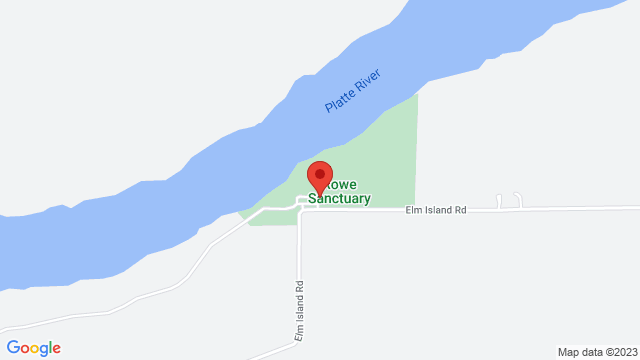 The Bird Migration Explorer (www.birdmigrationexplorer.org) is a state-of-the-art digital platform that reveals migration data consolidated for more than 450 bird species that breed in the United States and Canada and migrate within the Western Hemisphere. The free, interactive platform, available in English and Spanish, reveals the most complete understanding of the places migratory birds use across the full annual cycle, connections among places across the hemisphere, and the hazards they face. The Bird Migration Explorer was created by Audubon, nine partner organizations and hundreds of researchers and institutions from across the globe. Join us for a demonstration of the Explorer to learn about the migratory birds of Rowe Sanctuary and what you can do to protect them.
Presented by: Dr. Jill Deppe, National Audubon Society
Dr. Deppe is a scientist at the National Audubon Society. As the Senior Director of Audubon's Migratory Bird Initiative, she leads efforts to consolidate and apply migration science to inform conservation investments, support advocacy for bird-friendly policies, and engage people in the wonder of migration and the conservation of migratory birds across the western hemisphere.