Program
Platte River Safari Summer Camp
Tuesday, June 27, 2023 - Thursday, June 29, 2023
8:30am - 3:30pm Central Gibbon, Nebraska
Location Details
Rowe Sanctuary
44450 Elm Island Road, Gibbon, 68840, NE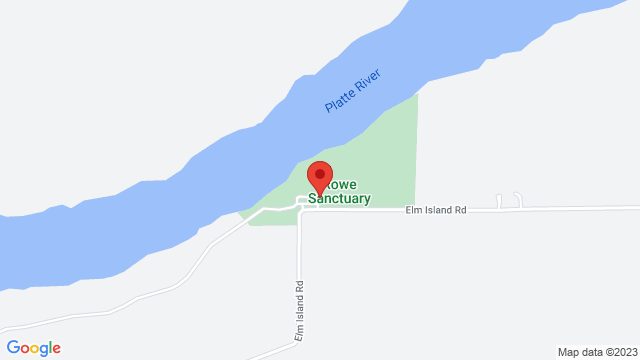 Platte River Safari Camp is a nature day camp where children can learn about the Platte River and other natural areas in at Audubon's Rowe Sanctuary. Campers take part in a variety of hands-on activities that include natural and physical science, language arts, history, agriculture, music and art, while having fun. Campers participate in activities not normally offered during the school year like getting wet and muddy – all for the sake of learning!
Platte River Safari Camp is for any student currently in grades 2 through 5 for the current school year, 2022-2023. Registration is now open! Financial aid is available for qualified applicants. Please contact Beka Yates at 308-468-5282 or e-mail for more information.
*Bus transportation will be offered this year.