Homeschool Day at Rowe
Thursday, September 17, 2020
10:00am - 2:00pm Central Gibbon, Nebraska
Location Details
Rowe Sanctuary
44450 Elm Island Road, Gibbon, 68840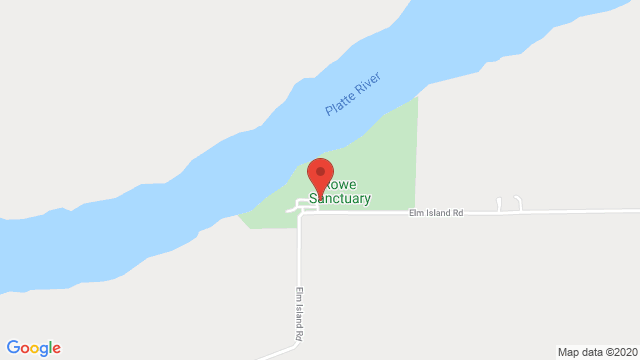 Looking for an opportunity to take your homeschoolers outdoors? Come on out to Rowe Sanctuary and explore nature as a family. To keep staff and volunteers safe, this is not a guided education experience, instead each family or small group will receive activity outlines and borrow the supplies needed to complete the activities on the trails.
There is no cost associated with this opportunity, but as always donations are welcome.
After you complete the activities, all the supplies and equipment will be sanitized as a precaution. Masks are required in the visitor center and will only be open for restrooms as the Discovery Room and viewing hallway are closed to visitors at this time. The center is open 10 am-2 pm, so you can stop by any time during those 4 hours to check out equipment and complete the written activities.
Please email Beka at beka.yates@audubon.org if you are planning on coming out that day, so enough supplies will be available.