Birding
Great Backyard Bird Count
Saturday, February 15, 2020
9:00am - 4:00pm
Location Details
Rowe Sanctuary
44450 Elm Island Road, Gibbon, 68840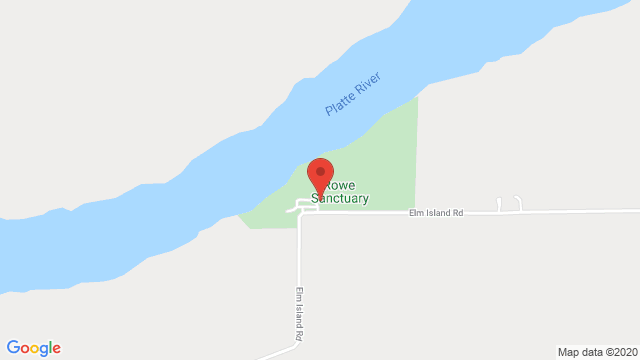 Join Audubon's Rowe Sanctuary for our local Great Backyard Bird Count . We will be counting birds at our feeders and on the adjacent Platte River from the comfort of the Iain Nicolson Audubon Center all day.
The Great Backyard Bird Count (GBBC) is a free, fun, and easy event that engages bird watchers of all ages in counting birds to create a real-time snapshot of bird populations. Visitors and participants can come and go as they please and will have the opportunity to aid in the count while learning about bird identification, bird feeding, and using eBird.org to record bird sightings year round.
Learn more about the GBBC on their website at birdcount.org.