Program
Flying Higher Summer Camp
Thursday, July 06, 2023 - Friday, July 07, 2023
8:30am - 3:30pm Central Gibbon, Nebraska
Location Details
Rowe Sanctuary
44450 Elm Island Road, Gibbon, 68840, NE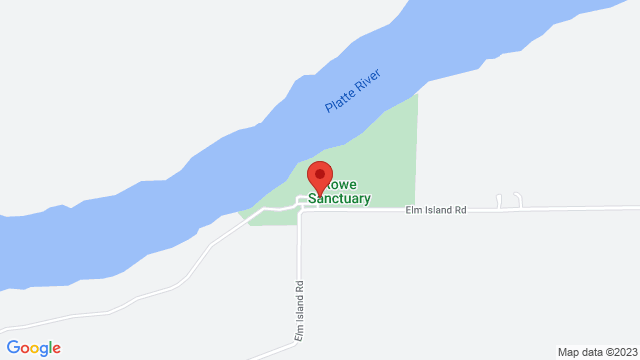 Flying Higher is a hands-on, ecology camp geared for kids currently in grades 6 through 8 for the current school year. This camp will take campers into the realm of scientific surveys and identification with a huge dose of fun.
Camp will begin at 8:30 am on the 6th and will end at 3:30 pm on the 7th and includes an overnight, dinner on the 6th, breakfast and lunch on the 7th.
Financial aid is available for qualified applicants. Registration is now open! Please contact Beka Yates at 308-468-5282 or at beka.yates@audubon.org for more information.
We share the belief that when children spend quality time outside it can have a lasting, positive impact on their personal lives and the future of our great natural heritage