Birding
Flying Higher Camp
July 12-14, 2022
Tuesday, July 12, 2022 - Thursday, July 14, 2022
8:30am - 3:30pm Central GIbbon, Nebraska
Location Details
Iain Nicholson Audubon Center
44450 Elm Island ROad, GIbbon, 68840, NE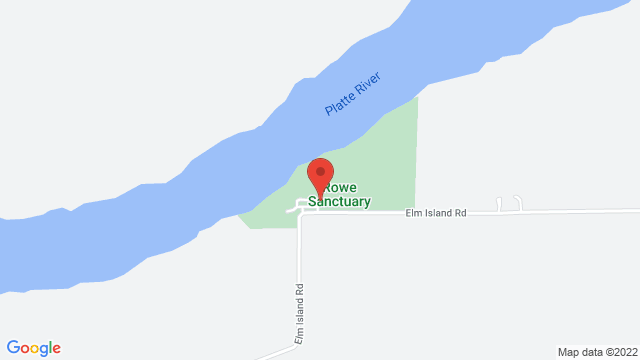 Flying Higher is a hands-on, ecology camp geared for kids currently in grades 6 through 8 for the 2021-2022 school year. This camp will take campers into the realm of scientific surveys and identification with a huge dose of fun.
This year, each camp session will be limited to 15 campers and will run from 8:30 am-3:30 pm Tuesday-Thursday. Campers must bring a sack lunch and a mask every day.
Financial aid is available for qualified applicants. Registration is now open! Please contact Beka Yates at 308-468-5282 or e-mail for more information.
We share the belief that when children spend quality time outside it can have a lasting, positive impact on their personal lives and the future of our great natural heritage