Other Event
Blues on the Banks
Blues, Brews and Platte River Views at Rowe Sanctuary
Saturday, August 20, 2022
5:30pm - 8:30pm Central Gibbon, Nebraska
Location Details
Rowe Sanctuary
44450 Elm Island Road, Gibbon, 68840, NE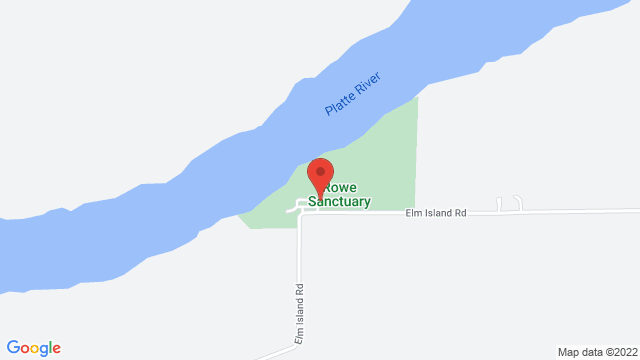 Audubon's Rowe Sanctuary will host an evening of live music on the banks of the Platte River on Saturday, August 20th. The event will feature classics, blues, jazz, and other tunes played by local band "TEZZ." Guests must be 21 and older to attend, and registration is required.
For the $25 admission fee, guests will receive three food and drink tickets at the door, each of which can be used to purchase a brat, burger, beer, or glass of wine. Guests can also purchase additional food and drink tickets at the event for $5 each.
The gates will open at 5:30 pm. Guided prairie walks led by Rowe staff and volunteers will be offered at 5:45, 6:15, and 6:45 pm. Each walk will last approximately 30 minutes. Food service will begin at 5:45 pm and music will start at 7:00 pm and play until the sun sets over the Platte River (8:30 pm).