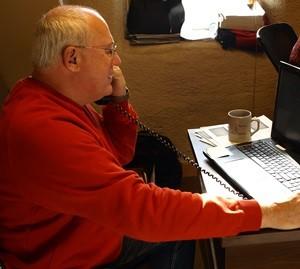 VOLUNTEER INFORMATION
Volunteers are an essential part of the operation of the Iain Nicolson Audubon Center at Rowe Sanctuary and an important link to the community. To enable and encourage volunteer participation, we offer training, guidance and fellowship making your experience both fun and rewarding.
To volunteer, please call 308-468-5282 for more information.
VOLUNTEER OPPORTUNITIES - Volunteer Application
Adopt-a-Trail Volunteers
This includes walking our trail system, picking up any trash, removing downed limbs, pruning over-hanging brush or weeds, and noting any special maintenance needs (e.g. chainsaw to clear fallen trees, poison ivy hot spots). This includes checking viewing blinds and reporting any maintenance issues.
Center Staffing
If you like to meet new people and strike up conversations, this is the place for you. Our visitor center and gift shop is open weekdays 9-5 and Sunday afternoon with seasonal hours during crane season. We need help answering the phone, greeting guests, helping guests with purchases, and offering information about exhibits and our trails.
Citizen Science Projects
These projects vary from season to season. Examples of projects include butterfly monitoring, grassland bird monitoring, bluebird trail monitoring, and wood duck box monitoring projects.
Clerical Duties
These projects vary from season to season but can include helping with mass mailings, filing, and other general office administration.
Crane Season Activities
Crane Season is our busiest time of the year. Rowe Sanctuary's Crane Season usually begins at the beginning of March each year and ends some time during the first week of April. During that time, we may have as many as 17,000 visitors come through our doors interested in learning about and seeing some of the 600,000 Sandhill Cranes that stage along the central Platte each spring. For a list of activities related to Crane Season, click here.
Education Program Assistant
This is a great opportunity for future teachers, environmental studies students, retired individuals, or anyone interested in the outdoors, to help provide positive informal experiences in nature for students of all ages
Gardening
Rowe Sanctuary has rain gardens and a native prairie plot that require weeding and general upkeep through the year.
General Labor
Duties include general building maintenance and cleaning, minor repairs and handyman-type projects. The project includes power-washing the walks, maintaining barn swallow mats, mowing, trimming, weeding, painting,
Habitat Work
Rowe Sanctuary manages 2400 acres of land and is the very heart of Rowe Sanctuary. Projects include prescribed burns, invasive plant removal, selective herbicide use and seed harvesting.
Special Events
Rowe sanctuary hosts two major events each year, A River Runs Through it (fall) and Celebration(spring). Volunteers are needed to help with assembling tents, serving food, parking, advertising, etc.
How you can help, right now
Become a Volunteer
Volunteers are critical to the operations at the Iain Nicolson Audubon Center at Rowe Sanctuary. Take a look at our volunteer opportunities and consider joining this incredible team.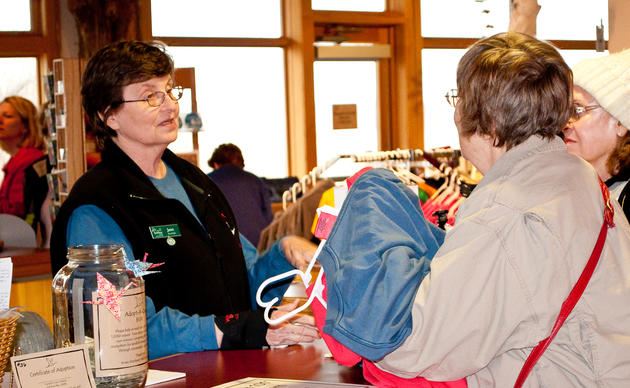 Make a Gift Today
Your generous support helps to ensure that Sandhill Cranes and other wildlife that depend on the Platte River will have this wonderful resource for years to come.
Rowe Sanctuary's Online Gift Shop
Our gift shop has a wide variety of items and your purchase supports our conservation efforts along the Platte River in south-central Nebraska.