Programs
Summer Camps
Platte River Safari & Flying Higher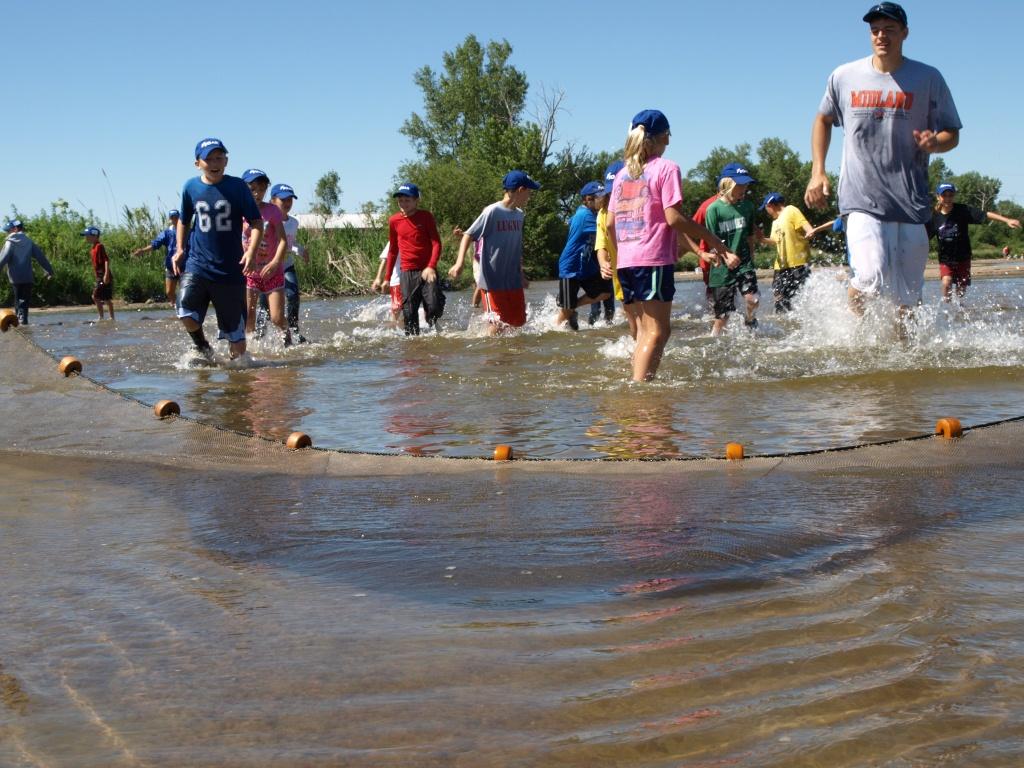 Platte River Safari Camps - June 19-22 & June 26-29, 2017
Platte River Safari Camp is a nature day camp where children can learn about the Platte River and other natural areas in and around Buffalo and Kearney Counties. Campers take part in a variety of hands-on activities that include natural and physical science, language arts, history, agriculture, music and art, while having fun. Campers participate in activities not normally offered during the school year like getting wet and muddy – all for the sake of learning!
Platte River Safari Camp is for any student presently in grades 2 through 5. Registration opens March 1, 2017. Please contact Platte River Safari Coordinator Tess Bruner at 308-216-0636 or tbruner@audubon.org for more information.
FLYING HIGHER - June 13 & 14, 2017
Flying Higher is a hands-on, ecology camp geared for kids presently in grades 6 through 8. This camp will take campers into the realm of scientific surveys and identification with a huge dose of fun.
Registration opens March 1, 2017. Financial aid is available for qualified applicants. Please call for more information. To register, please contact Beka Yates at 308-468-5282
We share the belief that when children spend quality time outside it can have a lasting, positive impact on their personal lives and the future of our great natural heritage.
How you can help, right now
Become a Volunteer
Volunteers are critical to the operations at the Iain Nicolson Audubon Center at Rowe Sanctuary. Take a look at our volunteer opportunities and consider joining this incredible team.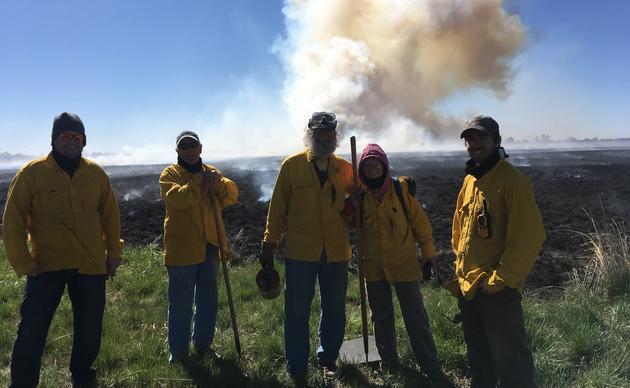 Make a Gift Today
Your generous support helps to ensure that Sandhill Cranes and other wildlife that depend on the Platte River will have this wonderful resource for years to come.
Rowe Sanctuary's Online Gift Shop
Our gift shop has a wide variety of items and your purchase supports our conservation efforts along the Platte River in south-central Nebraska.