Visit
Audubon's Nebraska Crane Festival
Experience the Sandhill Cranes and much more in a fun filled weekend.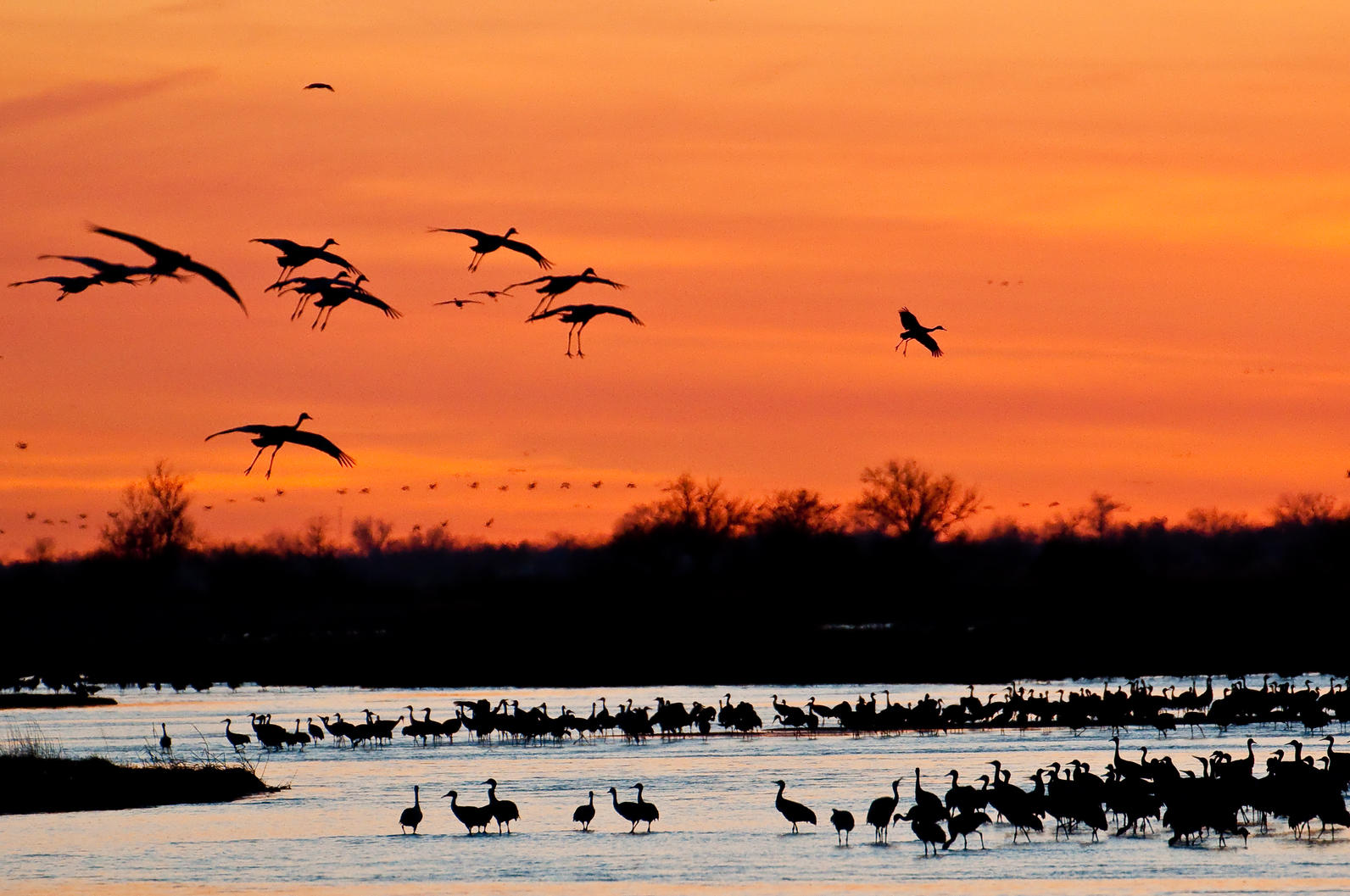 March 22-25, 2018
In its 48th year, Audubon's Nebraska Crane Festival brings together hundreds of crane lovers from around the country to Kearney, Nebraska, to interact with a wide range of environmental speakers, take part in incredible birding trips, and, best of all, experience the world's largest gathering of Sandhill Cranes!
To learn more about the festival's line-up of exciting concurrent sessions and field trips please visit Audubon Nebraska's festival page.
To receive periodic e-mail updates on festival news and activities, please write nebraska@audubon.org. If you can't make the festival but still want to see the Sandhill Cranes, call Audubon's Rowe Sanctuary, (308) 468-5282, to learn more about crane viewing options.
How you can help, right now
Become a Volunteer
Volunteers are critical to the operations at the Iain Nicolson Audubon Center at Rowe Sanctuary. Take a look at our volunteer opportunities and consider joining this incredible team.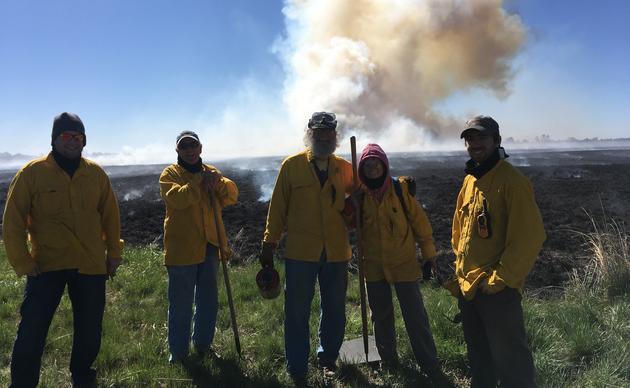 Make a Gift Today
Your generous support helps to ensure that Sandhill Cranes and other wildlife that depend on the Platte River will have this wonderful resource for years to come.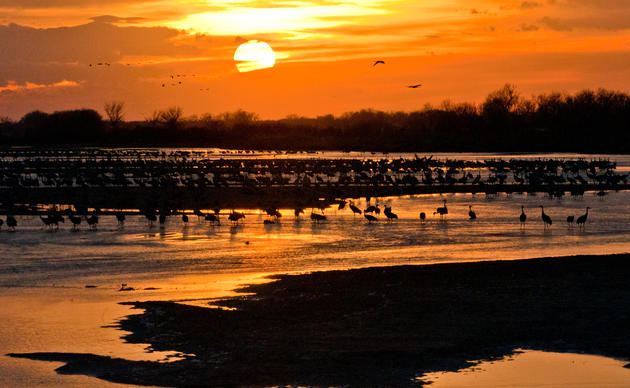 Rowe Sanctuary's Online Gift Shop
Our gift shop has a wide variety of items and your purchase supports our conservation efforts along the Platte River in south-central Nebraska.