Programs
Public Programs
Hands-on programs designed to immerse you in nature.
Rowe Adventures!
Begin making your own personal discoveries about Nebraska's natural history through these multi-generational, hands-on programs. We offer a variety of programs throughout the year. To see our current program offerings, please check our calendar on our Events page.
If you have any questions about any of the upcoming programs, please call 308-468-5282.
Girl Scout Badge Kits
Scout leaders or parents can check out a backpack and complete activities to help earn nature related badges. Badge kits available are:
- Brownies Bugs Badge
- Brownies Outdoor Art Badge
- Junior Animal Habitats Badge
- Junior Outdoor Art Badge
- Junior Flowers Badge
Ask a staff member to check out a kit and enjoy nature together!
How you can help, right now
Become a Volunteer
Volunteers are critical to the operations at the Iain Nicolson Audubon Center at Rowe Sanctuary. Take a look at our volunteer opportunities and consider joining this incredible team.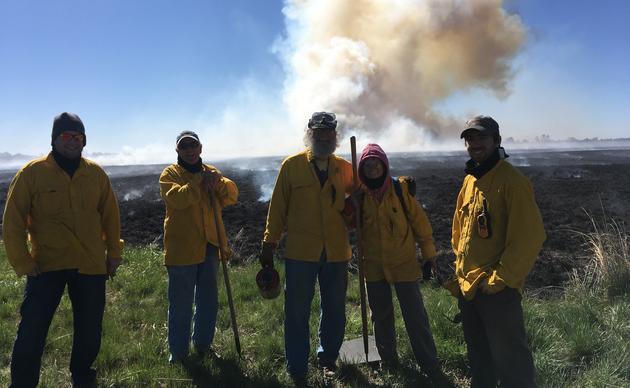 Make a Gift Today
Your generous support helps to ensure that Sandhill Cranes and other wildlife that depend on the Platte River will have this wonderful resource for years to come.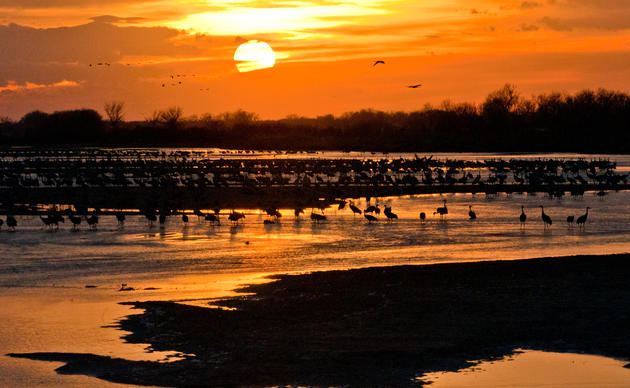 Rowe Sanctuary's Online Gift Shop
Our gift shop has a wide variety of items and your purchase supports our conservation efforts along the Platte River in south-central Nebraska.