Wine Tasting
Sponsored by Mac's Creek Winery
Saturday, March 09, 2019
12:00am - Gibbon, Nebraska
Location Details
44450 Elm Island Road Gibbon NE 68840
44450 Elm Island Road, Gibbon, 68840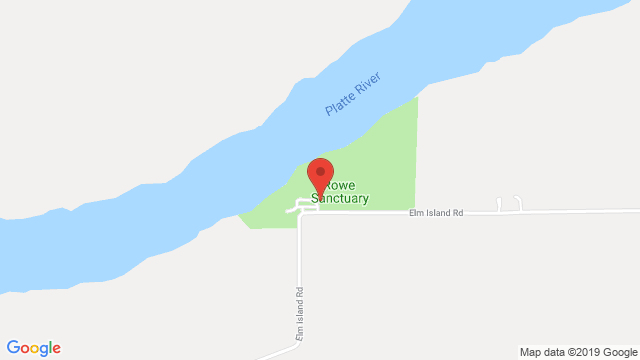 Iain Nicolson Audubon Center at Rowe Sanctuary has partnered with Mac's Creek Winery to do wine tastings at Rowe Sancutary during the 2019 Crane Migration.
The wine tasting will feature their newest vintage wine "Spring Mist". Spring Mist is a semi-sweet rosé wine created using the Marachel Foch grape variety grown on the Mac's Creek estate vineyard. Participants will be able to taste and purchase the wine during these tastings.
For each bottle of Spring Mist sold $5 will be donated to Rowe Sanctuary to help them continue the incredible habitat and research work in sharing the story of the Sandhill Crane that visit Central Nebraska annually.