Rowe Adventures National Get Outdoors Day
Saturday, June 10, 2017
10:00am - 4:00pmGibbon, Nebraska
Location Details
Iain Nicolson Audubon Center at Rowe Sanctuary
44450 Elm Island Road, Gibbon, 68840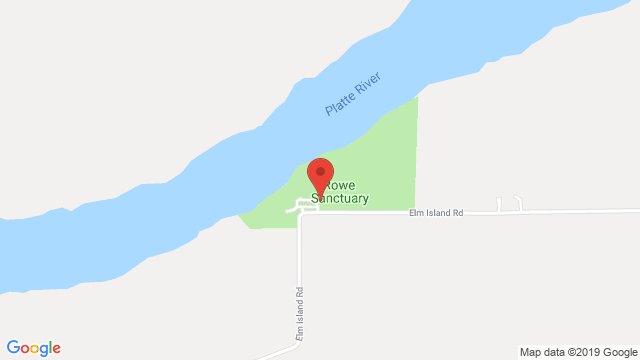 This event is a chance to get families outdoors and exploring nature. Families can take a self-guided hike, check out a Discovery Pack with activities to enjoy on the trail, or join a Rowe-ving Naturalist for some bird-watching. Loaner binoculars will also be available for families to use.
This event will also introduce the Rowe Adventure Pass. Families can sign up for this punch card and will receive a punch for every Rowe Adventures program that they attend. If a family receives five punches by January, they will receive a free crane viewing trip for four people on our crane viewing family night.
This event is free, but donations are appreciated. Participants are encouraged to dress for a walk in the outdoors and to bring a water bottle.