Other Event
Blues on The Banks
Featuring the OK Sisters with Marty Tilley and Joel Fought
Friday, August 25, 2017
6:30pm - 9:30pmGibbon, Nebraska
Location Details
Iain Nicolson Audubon Center at Rowe Sanctuary
44450 Elm Island Road, Gibbon, 68840
This event will be outdoors by the Platte River, please bring your own lawn chair or blanket to sit on.
Participants may want to bring bug spray and sunscreen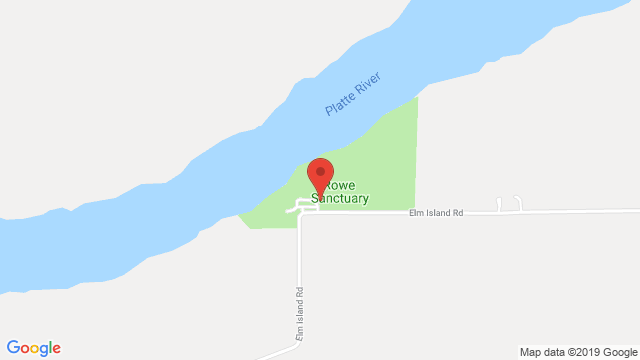 Enjoy a relaxing evening of music on the banks of the Platte River with the OK Sisters with Marty Tilley and Joel Fought. We'll have brats, burgers and special brews, along with nature walks in the summer prairie grasses. This is a 21 or older event. Call 308-468-5282 for more info
$15/person Admission provides all participants three tickets to purchase any combination of brats, burgers, or specialty brews, from Platte Valley Brewery. Additional tickets can be purchase at the event.
Reservation are required by Monday August 21
This is an adult only event.
Schedule of Events
6:30-7:30 Brats, Burger & Brews
7:00-7:45 Guided Prairie Walks
8:00-9:15 Blues on the Banks